About De Lacey Fine Art

OUR STORY
With 20 years experience in the trade and a true bricks and click company we are well placed to satisfy the needs of our clients.
We began back in 2000 with our first gallery at the Albert Dock in Liverpool, five doors down from the Tate gallery. Our little space was massively popular back then and we sold some fabulous art, at what seems like now very economical prices. The early days were a fascinating time to be an Art dealer in the U.K. The internet had just begun to take off and we were among the first art dealers to sell art online. We had fresh ideas and we made sure that our gallery did things a little differently than the rest.
We left the Albert Dock in late 2004 and as the internet was booming we decided to trade mostly on that platform and sell to private clients.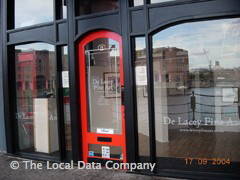 As far back as 2016 plans were being formulated for a new gallery, it was time for us to return to being a 'click and brick' gallery, finding the right space in the right city was of paramount importance. We looked at our client list from the last fifteen years and the data was compounding, our most avid collectors had come from either Manchester or London. London would mean a huge overhaul of our lives by moving everything down south, but Manchester was an exciting prospect.
The new Gallery space is much bigger than we've ever previously enjoyed and with much easier access than the old gallery in Liverpool, it has fantastic benefits all round.
Our catalogue of artists continues to grow and the quality of work is at the same heights we've always operated at. We will be having regular releases of new work and exhibition launches in the gallery.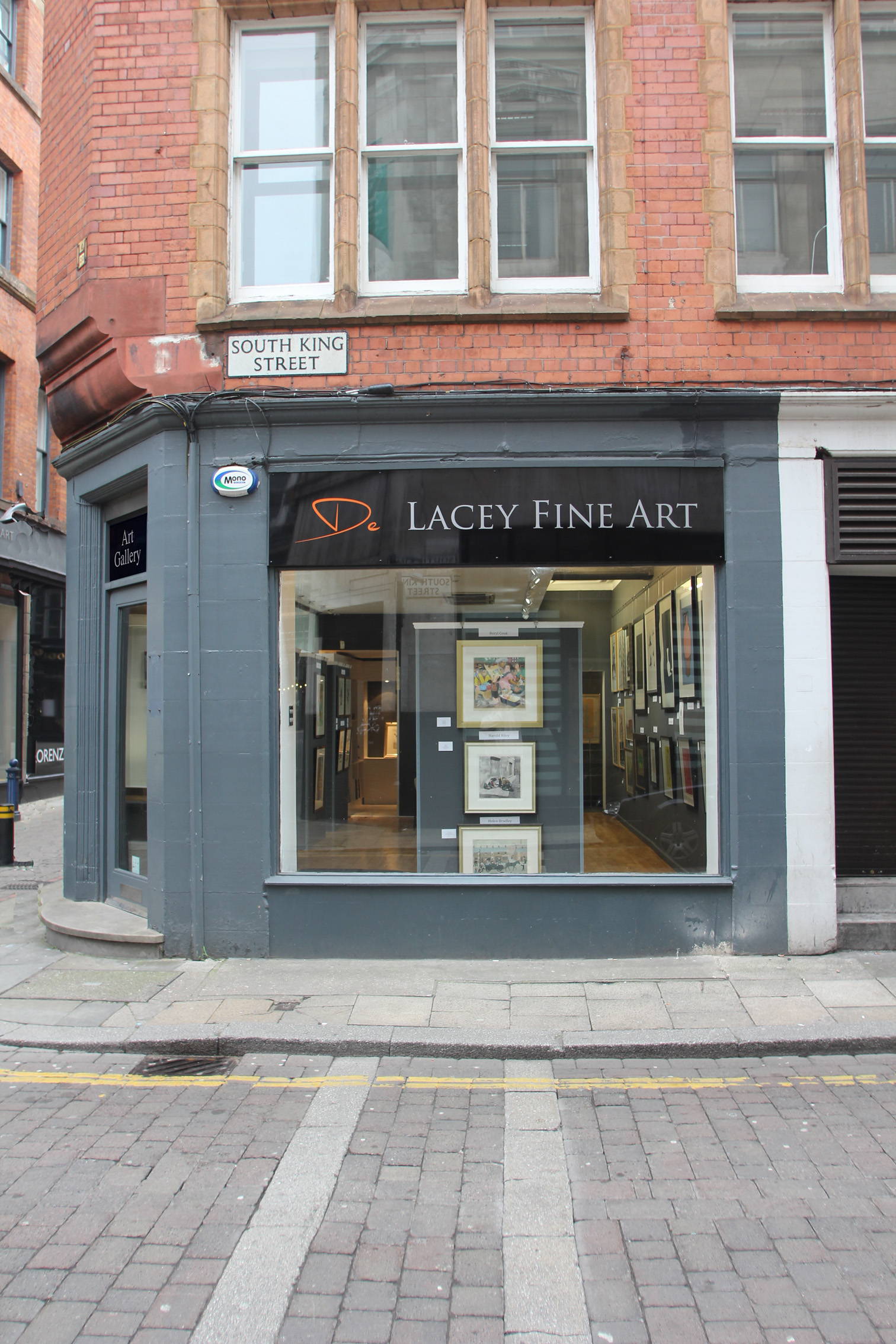 We are committed not only to bringing you the best art we can find but also the best information about its quality and history. Our Newsletters share great information on Art collecting, Investment and our blog discusses all the things happening in the art world today.