The hardest part of arranging your free time is finding ways to fit in the major events. Work and family commitments can put the greatest of planning to the sword. However, I was thinking this week that if I had to choose just five events over the course of the year to attend in the art world what would they be? I'm a great believer in the exploration of cities when I visit somewhere, say I find myself in Sweden on business, I won't just attend the meeting and get on the first plane back, I always try and see a little of the art galleries and take the opportunity to tread the streets of the city. It not only broadens my knowledge and makes a brief experience into a memorable one, but it can inspire new ideas and breathe fresh air into tired lungs.So here are my top five must-visit Art events for 2019.
1. The Venice Biennale - I wrote a large blog on this last week and there's some great information in there for those of you lucky enough to attend. The Venice Biennale is an incredible event. It can show you the present and future of art being produced by the most important artists in over 50 nations. A traditional exposition that has evolved and moved with the times, sometimes shocking, sometimes exasperating, but never dull.
It starts May 11th and continues until November 24th 2019. Tickets start at 25 euros per adult.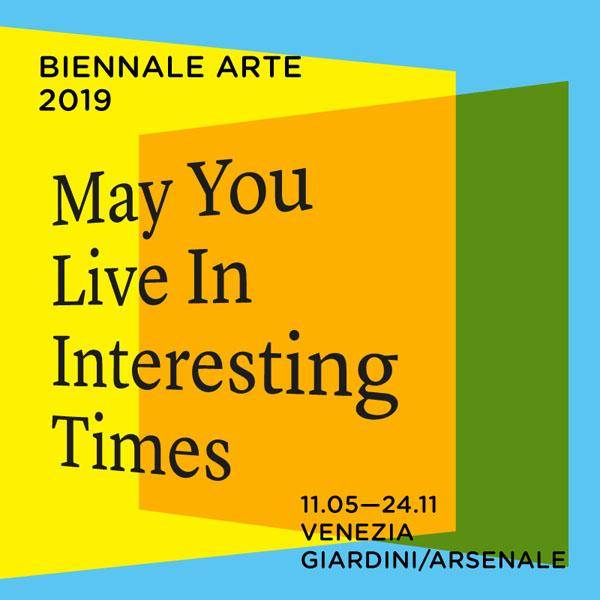 2. Art Basel - This is one of the largest Art fairs in the world today. The Basel show brings the international art world together, with 290 of the world's leading galleries showing the works of over 4,000 artists. A full program of artworld talks takes place each day. Exhibitions and events are also offered by cultural institutions in Basel and the surrounding area, creating an exciting, region-wide art week. This has become the number one art fair on the planet. It's been a phenomenal rise for the organisers and indeed for the galleries in attendance. The show takes place in the small city of Basel in Switzerland it's open to the public on:
Thursday, June 13, 2019, 11 am to 7 pm
Friday, June 14, 2019, 11 am to 7 pm
Saturday, June 15, 2019, 11 am to 7 pm
Sunday, June 16, 2019, 11 am to 7 pm
Tickets start at £44 for a single day ticket and rise to £106.41 for a ticket for all days of the show. There are many more options for tickets including VIP experience tickets at £448 each.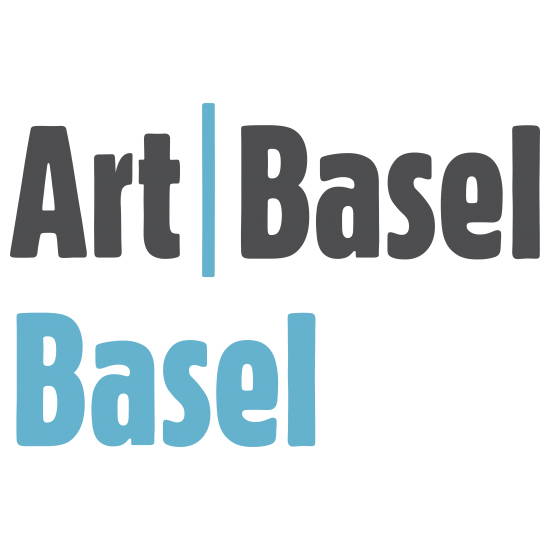 3. The Royal Academy Summer Show - It has run without interruption since 1769, the Summer Exhibition is the world's largest open submission art show and brings together art in all mediums – prints and paintings, film, photography, sculpture, architectural works and more – by leading artists, Royal Academicians and household names as well as new and emerging talent. Around 1,200 works will be on display, most of them for the first time.This year, acclaimed British painter Jock McFadyen RA will take the mantle from Grayson Perry to coordinate the 251st Summer Exhibition. Highlights will include an animal-themed 'menagerie' in the Central Hall, with works by artists including Polly Morgan, Charles Avery and Mat Collishaw. Artist sisters Jane and Louise Wilson RA will curate two galleries, one of which will showcase work exploring light and time. Further artists exhibiting include Jeremy Deller, Marcus Harvey and Tracey Emin RA, and Honorary Academicians Anselm Kiefer, James Turrell and Wim Wenders.For me, this is the must-see event of the year. I love the R.A. Summer show. My first visit was over 20 years ago and that was the moment I truly fell in love with art and knew I wanted to work in this mad business for the rest of my life.
The summer show runs from 10 June — 12 August 2019£18 (without donation £16). Concessions available.
Under-16s go free with a fee-paying adult. Free for Friends of the RA with no booking required.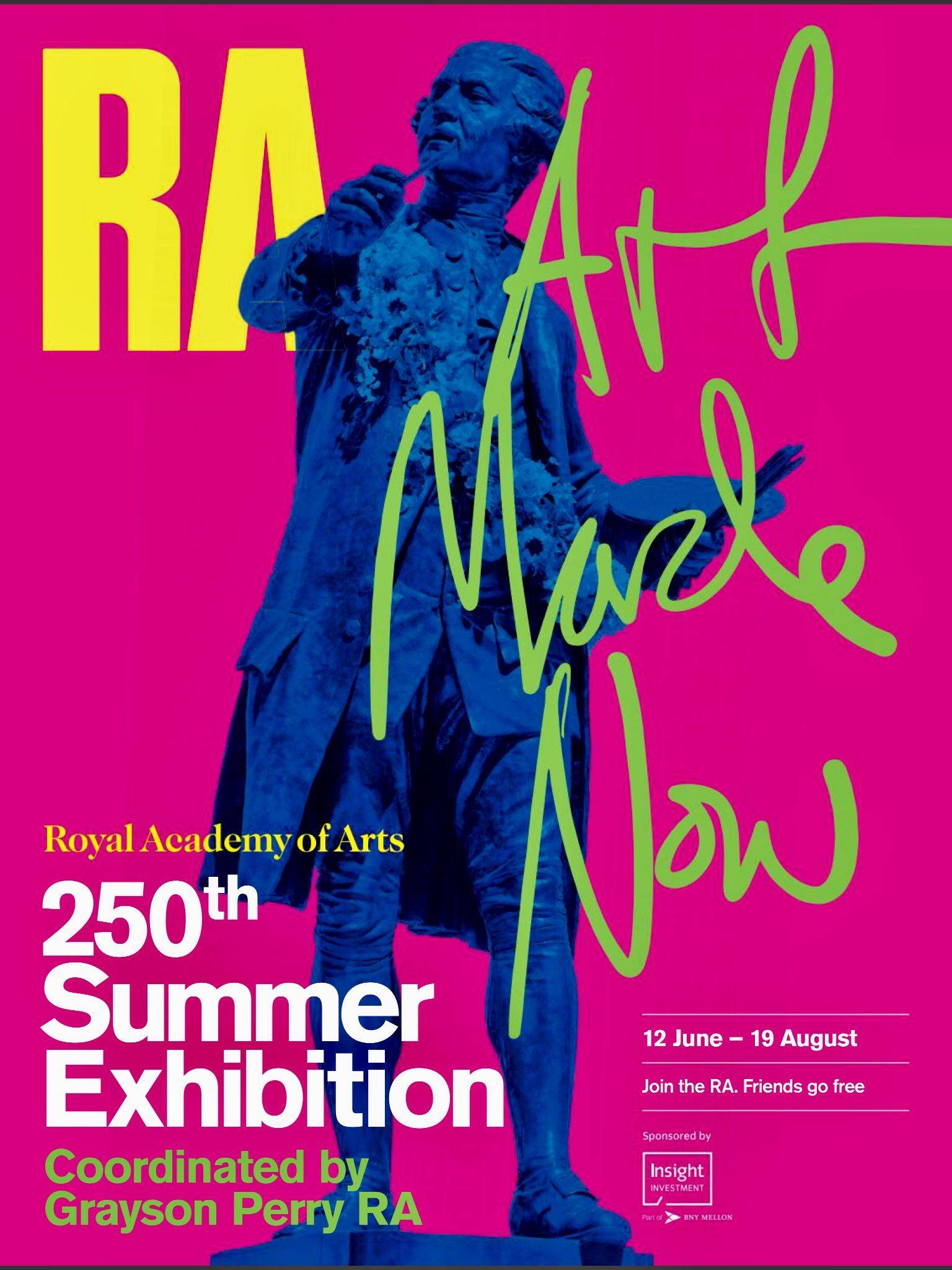 The magazine cover for last years RA Summer show
4. Tate Britain - The EY Exhibition: Van Gogh and Britain present the largest collection of Van Gogh's paintings in the UK for nearly a decade. Some of his most famous works will be brought together from around the world – including Shoes, Starry Night on the Rhône, L'Arlésienne, and two works he made while a patient at the Saint-Paul Asylum, At Eternity's Gate and Prisoners Exercising. They will be joined by the very rarely lent Sunflowers from London's National Gallery.Van Gogh lived in England as a young man for several crucial years. He walked the streets alone, dreaming of the future. He fell in love with British culture, especially the novels of Charles Dickens and George Eliot. And he was inspired by the art he saw here, including paintings by Constable and Millais which are featured in the exhibition. They affected his paintings throughout his career.The exhibition also looks at the British artists who were inspired by Van Gogh, including Francis Bacon, David Bomberg, and the young Camden Town painters. It shows how his vision set British artists on the road to modern art.
The show is on now and runs until 11 AUGUST 2019Tickets are:£22 / FREE for Members
Concession £20Family child 12–18 years £5Under 12s FREE (up to four per family adult)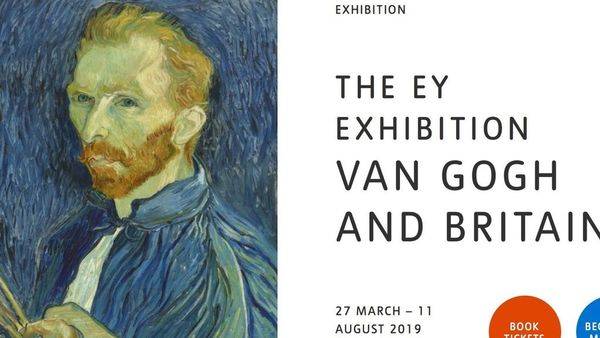 5. De Lacey Fine Art Summer Show - Yes Ok, shameless plug for the gallery, but his will be the first show for our Manchester gallery, and it's an important one. I've personally curated over 20 pieces of new art for this show with names like Tom Philips R.A., Vanessa Jackson R.A., Joe Tilson R.A., Marc Quinn R.A., Bruce McLean, Anita Klein, Elisabeth Frink R.A., John Piper R.A. and many more. The De Lacey summer show is always a great event, it will be colourfull, with different price points, and different sizes of pieces to suit everyone. I've blended the hyper-rare with the exceptional and I'm really excited to share this with you all. For now, we'll have to wait but the show is planned for the middle of July and will be a Saturday opening. I hope to see as many of you there as possible.Stay tuned for more details.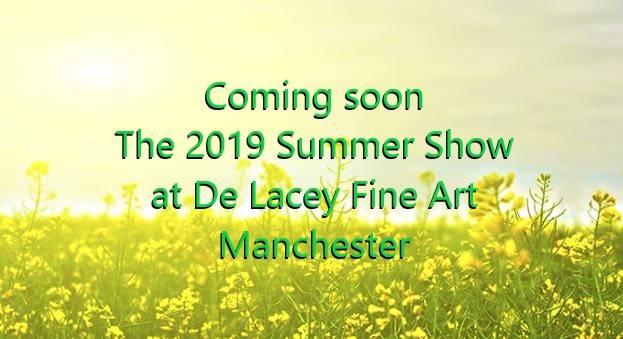 Images are not our own and are from various sources - links supplied.
All opinions are my own and not De Lacey Fine Art's or any other company or body.
5 art events that should be on your calendar - Copyright - G Farmer 2019