Modern British Art in Manchester

On January 2nd 2019 De Lacey Fine Art opened its gallery in Manchester City Centre.
9 South King Street is the home of Manchester's newest contemporary art gallery.
We look forward to seeing you soon.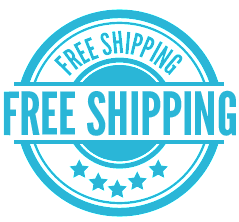 Free Shipping on all works over £300.
All of our Artwork is packed and shipped by us through UPS. When purchasing through the website please leave a note saying which is the best day for you to receive your parcel, if we receive no message we will assume that you will available to receive your parcel on the next available delivery slot.