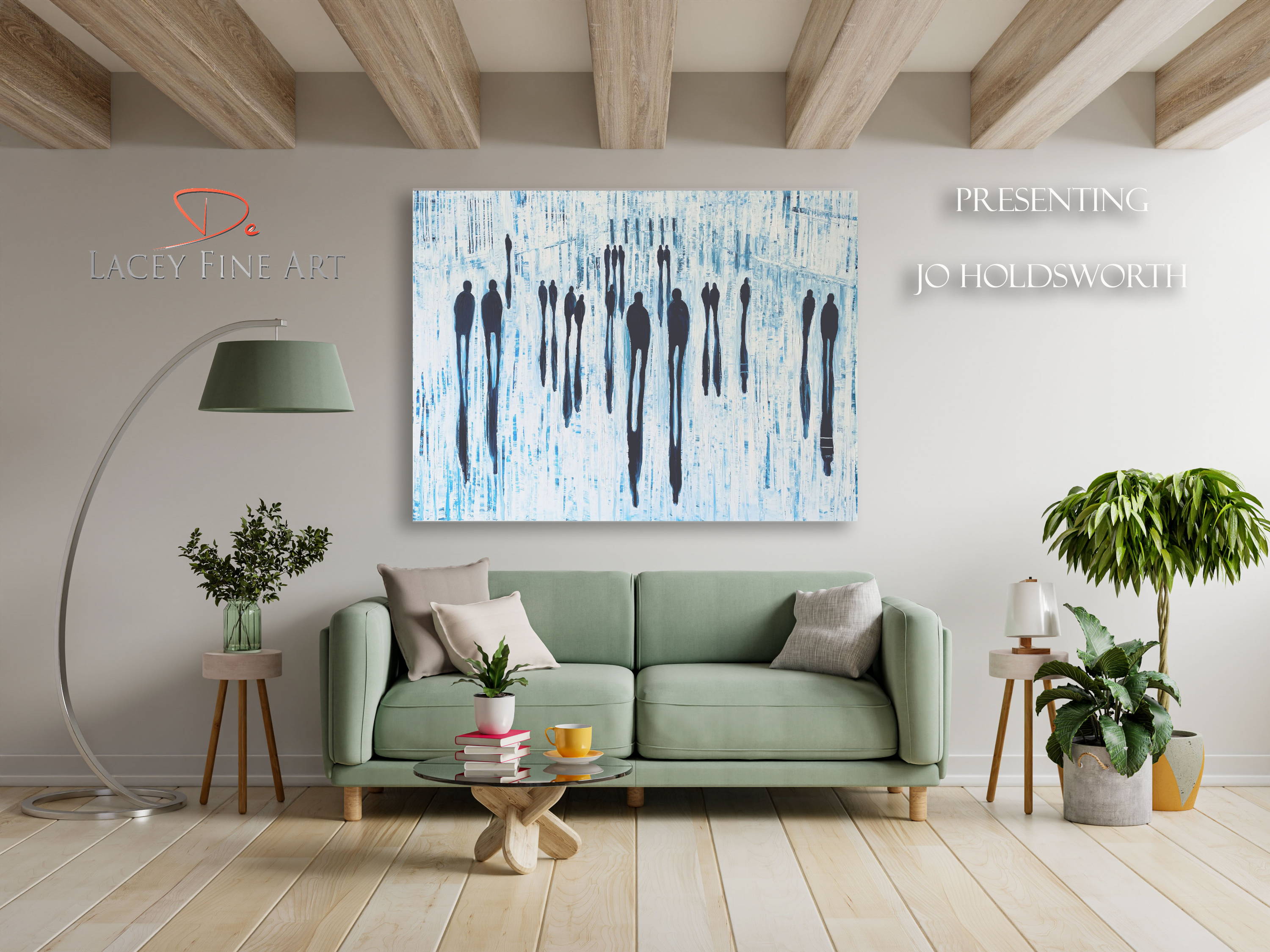 Our 2022 Summer Show launched on Saturday 18th June at 10 am and saw the opening of our second floor and a brand new collection of Paintings, Sculptures, and Ceramics by our artists. To see the full catalogue of work please click the image above.
De Lacey Fine Art Manchester latest Videos
A closer look at our gallery
Flick through our New Summer Show catalogue!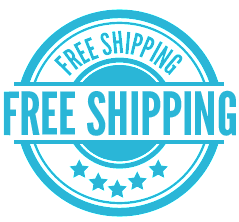 We offer free Shipping on all small and medium works over £300 within mainland Britain. For worldwide purchases or to Ireland and the Channel Islands please call for a quote. Due to the rise in shipping costs we can no longer offer free shipping on larger pieces, please call for a quote.
All of our Artwork is packed and shipped by us through UPS. When purchasing through the website please leave a note saying which is the best day for you to receive your parcel, if we receive no message we will assume that you will available to receive your parcel on the next available delivery slot.
De Lacey Fine Art
Registered Offices:
71-75 Shelton Street,
Covent Gardens,
London,WC2H 9JQ

Gallery:
De Lacey Fine Art
9 South King Street,
Manchester,
M2 6DG
Company No: 11052587
VAT number: 284 4944 64

info@delaceyfineart.com
0161-839-8660